Rossli delorey, MS APRN FNP-C
Medical director
Rossli graduated from Rensselaer Polytechnic Institute in 2010 with a BS in graphic design. Life experiences quickly led her to the field of healthcare which she pursued at UNH and graduated from the Direct Entry Master's in Nursing program in 2012. 3 years later she discovered her passion in aesthetic nursing and started her own beauty business with a fellow RN. Rossli completed training with the National Laser Institute for cosmetic lasers and injectables in November of 2015. With dreams of autonomy, she returned to UNH and completed her Nurse Practitioner certificate in May of 2018 and subsequently became a board certified Family Nurse Practitioner in July of 2018. She looks forward to utilizing her education of the lifespan in her aesthetic career here at Complexions.
Rossli believes in a less-is-more approach to aesthetic medicine: aging gracefully is a journey and can be tastefully supported with modern technology. As an injector, she knows her duty to understand the emotional needs of her patients as well as their cosmetic desires. Finding a balance is the key to patient happiness and positive outcomes - the foundation of her practice.
Bryanna Severance
reception
Erica Thurlow
esthetician
Erica is a seacoast native and resides in Hampton with her family. She graduated from the Catherine Hinds Institute of Esthetics in 1999 where she developed a passion for healthy skin. She became an expert waxer in her first job as an esthetician and brought this knowledge with her to the Wentworth by the Sea Spa. She spent 16 years in this role, eventually becoming the lead esthetician and makeup artist. Erica is very excited for this leap into medical aesthetics and is especially excited to help patients feel as confident as they can using the latest technology. Although she is excited to implement her new knowledge in Coolsculpting and miraDry, she is most enthusiastic to continue educating her clients about skincare and anti-aging.
Jessica Delvecchio, rn
Jessica graduated from Great Bay Community College with an Associate's Degree in Nursing and also works at Exeter Hospital in the critical care setting. While she loves the challenge and adrenaline rush found in critical care nursing, she also has a passion for the body's largest and most protective organ – the skin! She finds fulfillment in, and is inspired by, utilizing different therapies and treatments to create a customized experience that not only helps to maintain vital skin health and integrity, but that also targets and addresses her patients' needs so they can feel beautiful, confident and age gracefully.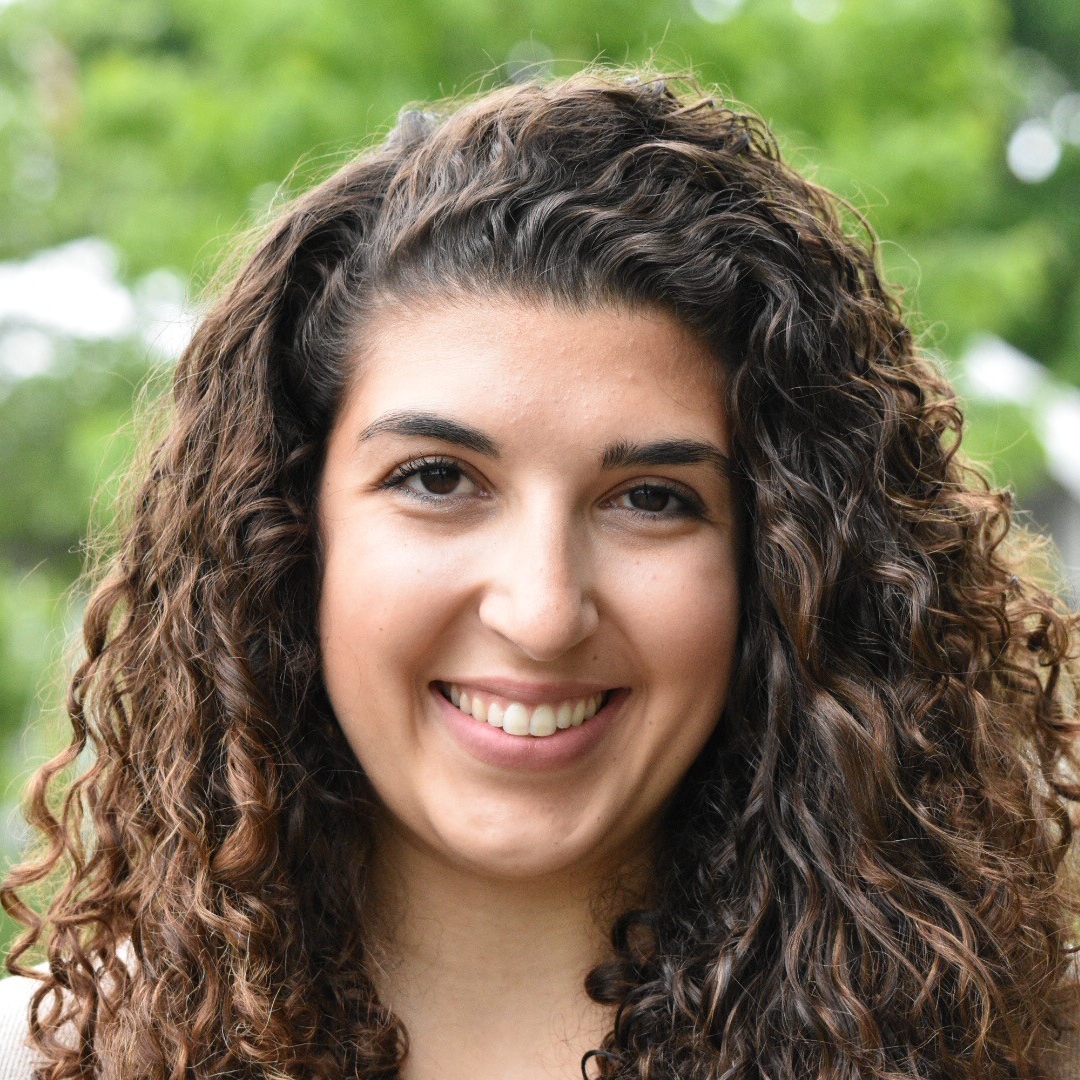 Lauren Caruso, rn
Lauren Caruso graduated with an Associate's Degree in Nursing at Great Bay Community College. She previously attended Southern New Hampshire University and graduated in 2016 with a Bachelor's of Science in Healthcare Administration. She currently works in long-term care at Riverwoods and Portsmouth Hospital on the medical-surgical floor. She has always had a passion to work in the dermatology field not only to help improve client's skin but to help make a difference in their daily lives.